Contact
Do you have a question, would you like to collaborate with us, or is there something else we can do for you? We are here to help.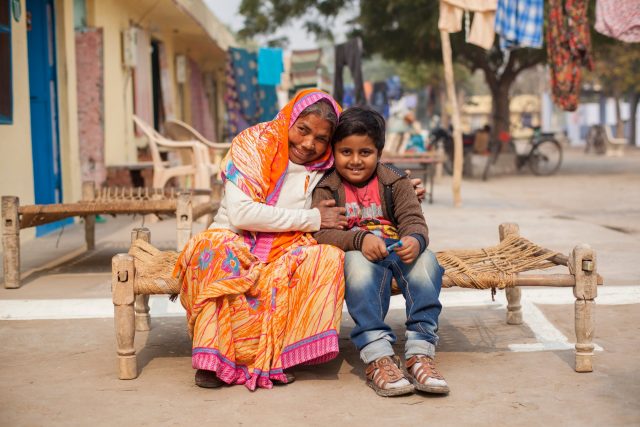 Address
Mailing address
Postbus 95005
1090HA Amsterdam
The Netherlands
Visiting address
Wibautstraat 137k
1097DN Amsterdam
The Netherlands
NLR is registered under Chamber of Commerce Number 441199723.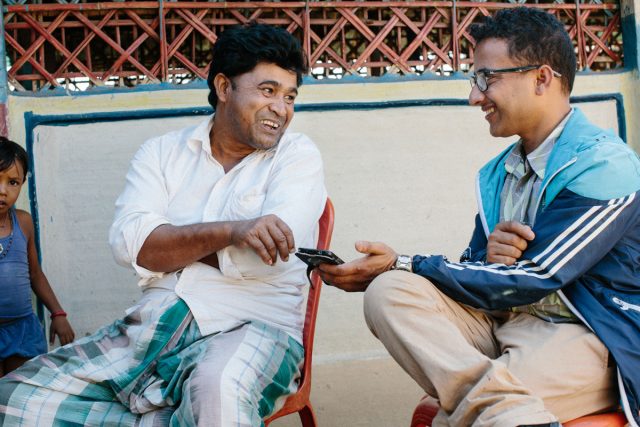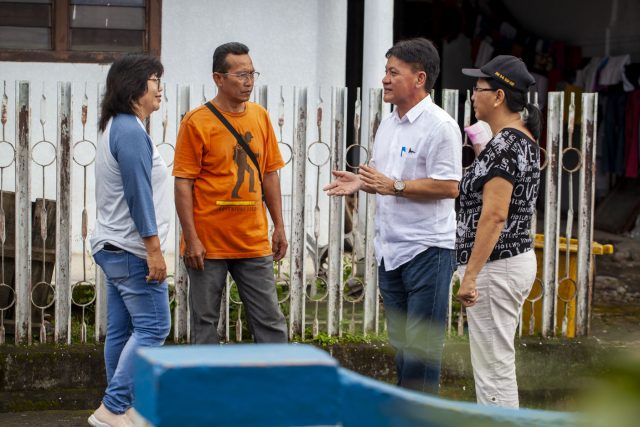 Complaint procedure and Code of Conduct
At NLR we consider complaints and remarks as valuable feedback. NLR strives to handle complaints with due care. If there are any complaints or comments, please inform us so that we can answer them and look for an adequate solution. We intend to keep you informed during the process.
Code of conduct
Our Code of Conduct is part of the employment contract of NLR and NLR Alliance staff. We also ask employees of other organisations with which we work closely whether they have their own integrity policy and Code of Conduct.
If you have a complaint, comment or question related to integrity, you can contact us in four ways:
Call us: +31(0)20-5950500
E-mail us: info@nlrinternational.org
Write a letter: P.O. Box 95005, 1090 HA Amsterdam, The Netherlands
Would you rather contact the independent integrity officer who has been appointed? Please contact Miriam Smit via integrityNLR@humanresults.nl.