How we work
The Zero Exclusion programme consists of two major interrelated components: (1) disability inclusive development, and (2) stigma, discrimination and mental wellbeing.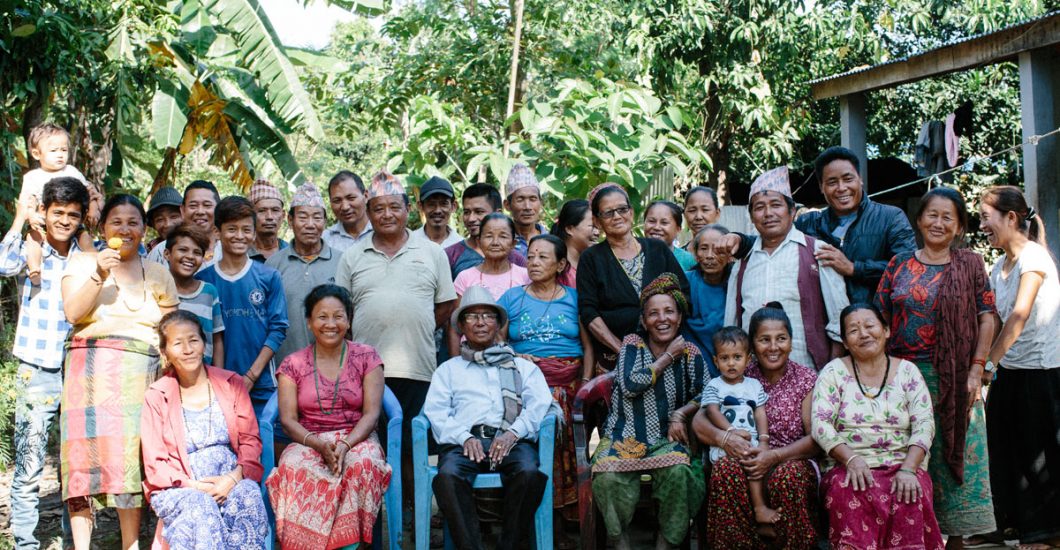 Disability inclusive development
Persons affected by leprosy face major barriers for equal participation in society. They are often confronted with negative attitudes and are excluded from society. They are not only stigmatized by others and by society at large, but often consider themselves less worthy because of internalized stigma. In many cases they are seriously discriminated against. Persons with disabilities also experience physical barriers, such as hindered accessibility to buildings and services.
Involving persons affected by leprosy
In order to make lasting improvements in this area it is essential that persons affected by leprosy receive correct information and become aware of their rights. We work with self-help groups and associations that are able to voice the concerns and needs of persons affected to the authorities and service providers. We also strengthen Disabled People's Organisations (DPOs) who organise self-help for people with disabilities and advocate for their rights with governments and the private sector. We believe that inclusion of persons affected by leprosy in DPOs has a positive effect on their inclusion in society and the realisation of their rights. This is why NLR, with our clear mission to improve the lives of persons affected by leprosy, collaborates with the wider disability movement. International treaties ratified by many countries such as the UN
Convention on the Rights of Persons with Disabilities and the UN Principles for the Elimination of Discrimination against Persons Affected by Leprosy and their Family Members, are useful entry points to lobby for an inclusive political agenda at national and international level. We work with other ILEP organisations and the broader International Disability Movement both at national and international level to strengthen our lobby.
Our Interventions
We support, strengthen and train self-help groups, associations and DPOs to improve their work on the priorities of their members. We train and advise them to play a meaningful role in leprosy control programmes and claim rights for those affected in the local setting and also at national and international level. Making use of innovative tools and methods we try to develop new inclusive models and approaches. We stimulate learning between the programmes in different countries and successful methods are shared with other organisations, such as our ILEP partners, in order to learn from one another and promote upscaling of best practices.