The history of NLR
NLR builds on a long legacy. Named 'Netherlands Leprosy Relief' the organisation was founded in 1967. Ever since we have been working towards a world free of leprosy.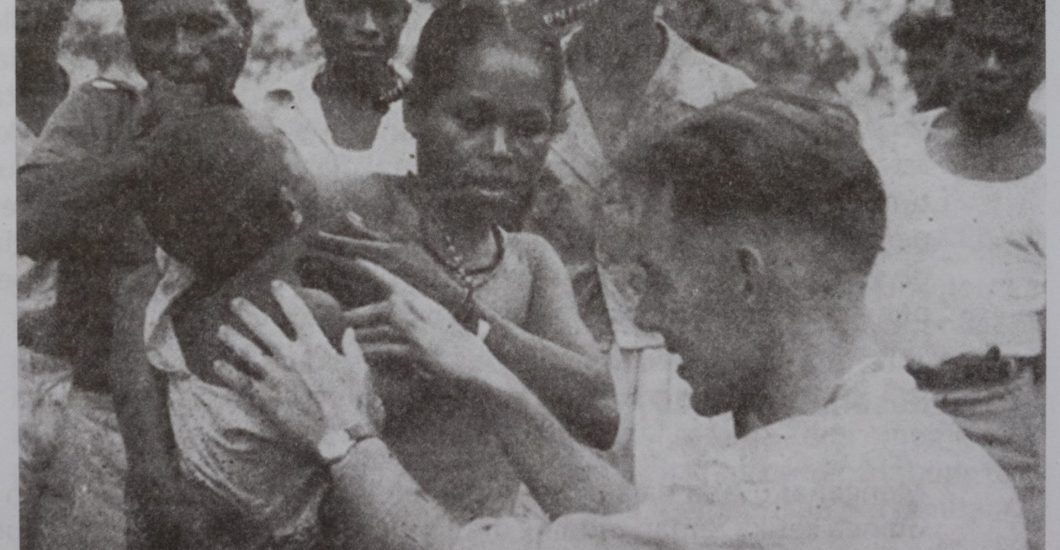 A crossing of paths
In 1960, Mrs Ciska Anten paid a visit to her son, who worked as a tropical doctor in Tanzania. She found it shocking to see how people affected by leprosy were treated. Her son asked her to help build a local hospital for leprosy patients. At the time, those affected by leprosy were not admitted into general hospitals.
Mrs Anten found it shocking to see how people affected by leprosy were treated in Tanzania
Upon her return home to the Netherlands, Mrs Anten launched a fundraising campaign. She seized every opportunity to raise awareness about leprosy. During her activities, she met Mr Dick Leiker.
Between 1949 and 1957, Mr Dick Leiker worked as a leprosy doctor in different locations in New Guinea. On 16 July 1957, Mr Leiker and his family returned home to the Netherlands, where he planned to pursue his doctoral studies into leprosy. Their plane crashed at sea, near Biak in New Guinea. Mr Leiker barely survived the crash and lost his wife and children. In 1958, he finally left New Guinea, never to return.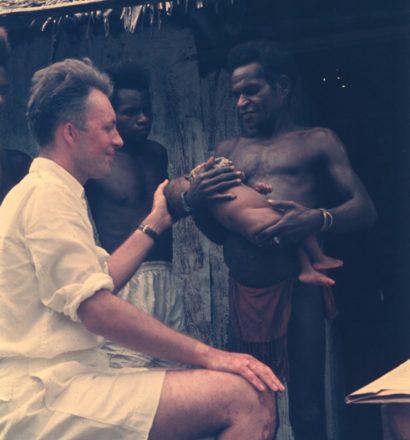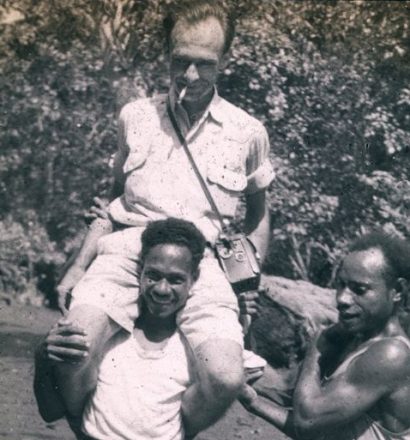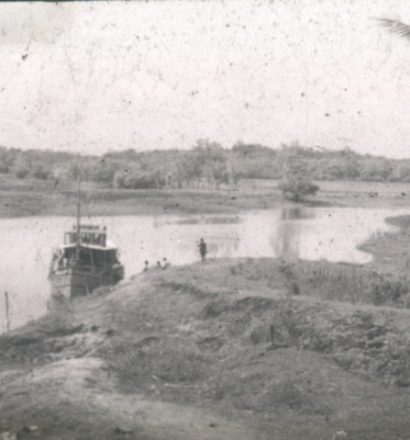 A shared dream
Mrs Anten and Mr Leiker founded NLR to realise their shared dream of a world free of leprosy
Mr Leiker worked as a leprosy expert at Kit Royal Tropical Institute in Amsterdam, the Netherlands. At least six months a year he worked as a doctor in several African countries to treat and prevent leprosy. Mr Leiker is the only leprologist the Netherlands has known.
Netherlands Leprosy Relief
When Mr Leiker and Mrs Anten met they recognised each others passion to stop leprosy and together they founded the 'Nederlandse Stichting voor Leprabestrijding' (Netherlands Leprosy Relief) on 30 March 1967.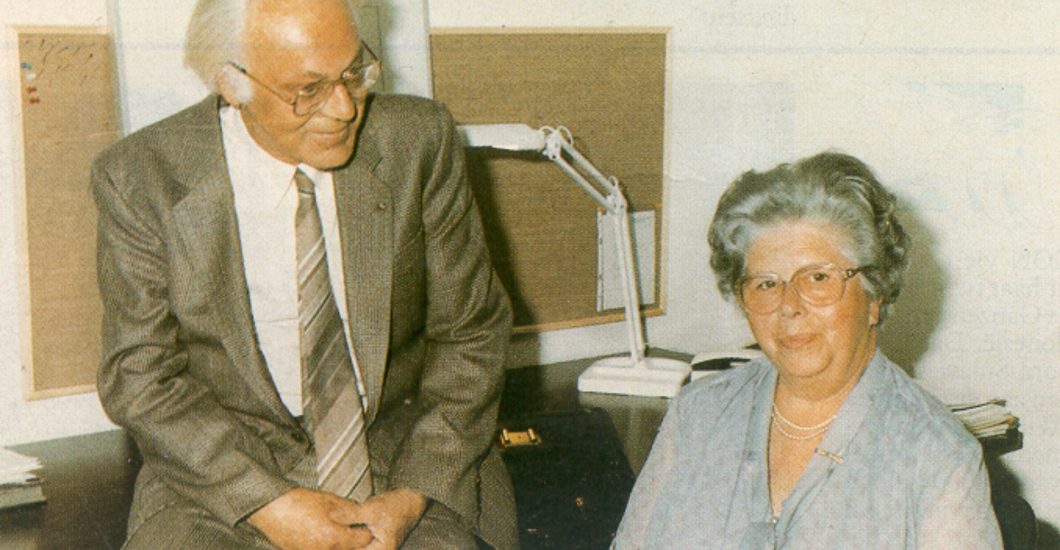 Over 50 years of experience
In its early years, NLR focused on Tanzania primarily. This scope was soon expanded to other countries in Africa, and later Asia and Latin America. Meanwhile, NLR has taken part in the global fight against leprosy for over 50 years.
Significant progress has been made since we started. In the 1960s, some fifteen million people suffered from leprosy. Today, around 200,000 people are diagnosed with leprosy annually. This means someone is found to have leprosy every two minutes; nine out of ten cases concern a child.
Towards a world without leprosy
Because every patient is one too many, we stay true to the dream of our founders and remain committed until No Leprosy Remains. By 2030, we want to have achieved a 90% reduction in the number of new leprosy cases. Every day we are getting one step closer to our dream: a world free of leprosy.