Annual report
Under normal circumstances NLR is always keen to publish its annual report before the 1st of July. However, due to COVID-19 lockdowns financial audits in several offices could not be executed in time. We expect to publish our in September. We apologize to our donors and stakeholders for this unusually delayed Annual Report and Accounts 2019.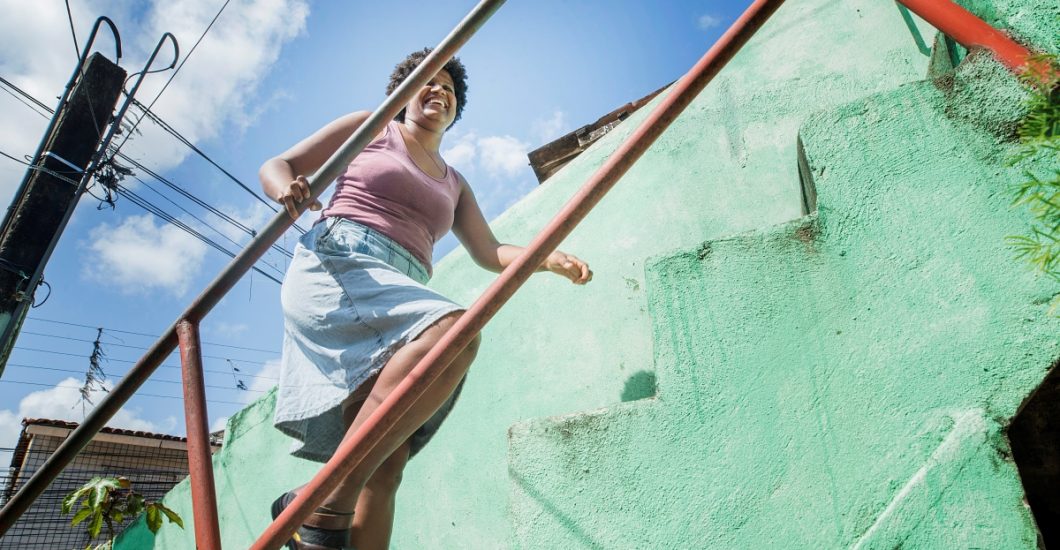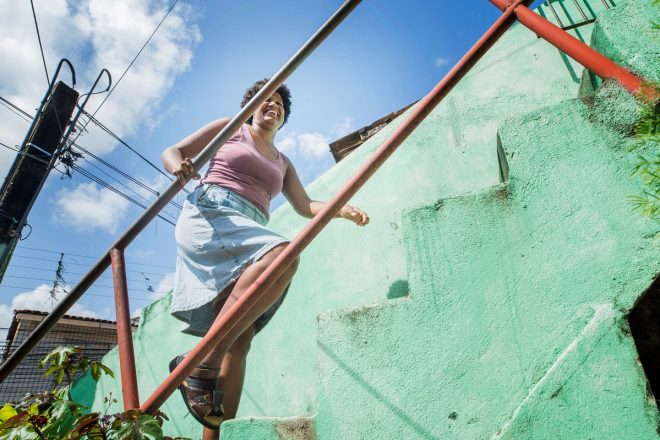 In our annual report of 2018 we explain our joint efforts and tell more about our achievements and our plans in the years ahead. You can download our complete annual report and annual accounts below.
NLR is audited annually by an external independent auditing firm: Dubois & Co. Registeraccountants. Our annual reports adhere to all rules and regulations set by law and by the Dutch Central Bureau for Fundraising (CBF).
Previous annual reports and accounts