Annual report
NLR is proud to present our Annual Report and Accounts 2019. In 2019 the NLR Alliance developed three strategic programmes that best serve our mission: Zero Transmission, Zero Disability, and Zero Exclusion. NLR made important steps to sustain the future of these strategic programmes under local governance. Our teams in India, Indonesia and Nepal made great progress in developing and registering local NGOs. These organisations should not carry a brand like Netherlands Leprosy Relief. Therefore, from 2019 onwards NLR is used as our international brand. These three letters form the core of our mission: until No Leprosy Remains.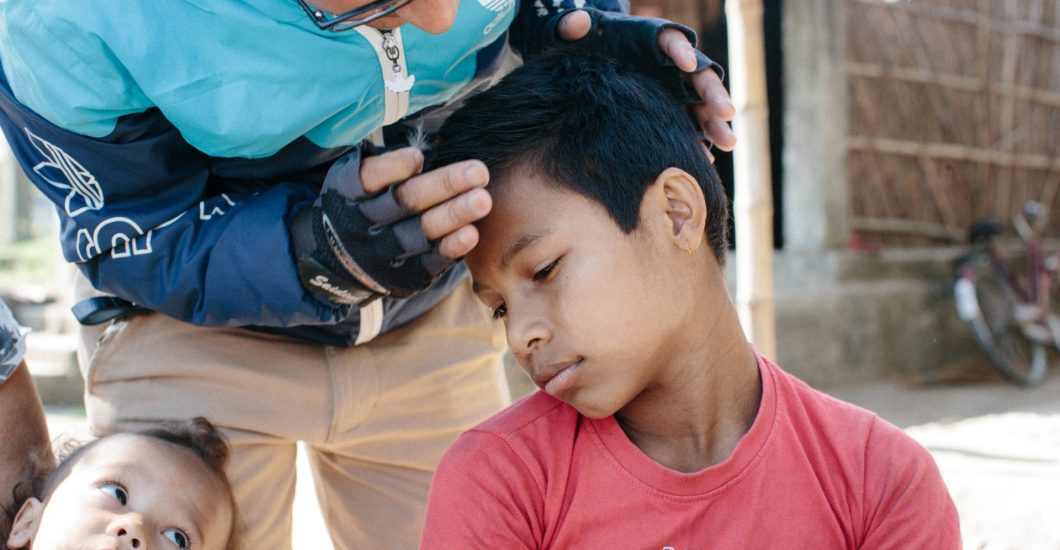 In our annual report of 2019 we explain our joint efforts and tell more about our achievements and our plans in the years ahead. You can view our annual report online or download our complete annual report and annual accounts below.
NLR is audited annually by an external independent auditing firm: Dubois & Co. Registeraccountants. Our annual reports adhere to all rules and regulations set by law and by the Dutch Central Bureau for Fundraising (CBF).
Previous annual reports and accounts