What we do
We promote and support the prevention and treatment of leprosy, prevention of disabilities, social inclusion and stigma reduction of people affected by leprosy.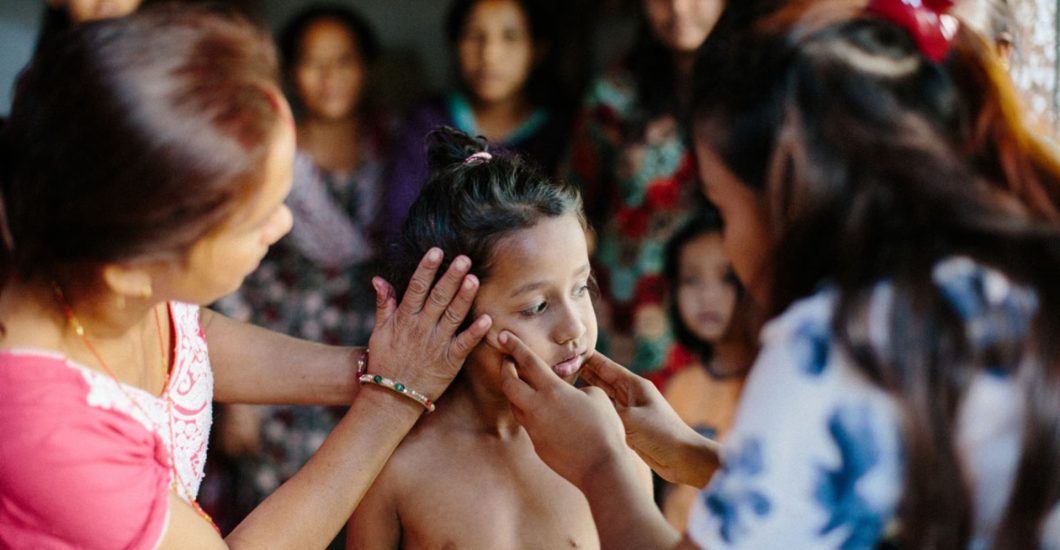 Even today, leprosy causes disability and social exclusion. The disease affects millions of lives. The NLR Alliance developed three strategic programmes to work towards a leprosy-free world: Zero Transmission, Zero Disability, and Zero Exclusion
We conduct ground-breaking scientific research
We produce innovative solutions and deliver evidence-based programmes that strengthen the fight against leprosy.
Where we work
Priority programmes, research projects and pilots across five countries