Supervisory board
Meet the Supervisory Board that oversees the efforts we make to realise our goal.
Governance and supervision
NLR is a Non-Governmental Organisation that is governed by a Supervisory Board consisting of six members. The board oversees the Executive Director, the implementation of the organisation's strategy, and the organisation's overall performance. The Board's members have no vested interests in the organisation and do not receive remuneration. None of the positions they hold elsewhere pose any conflict of interest with the duties of the Supervisory Board or the Directorate of NLR.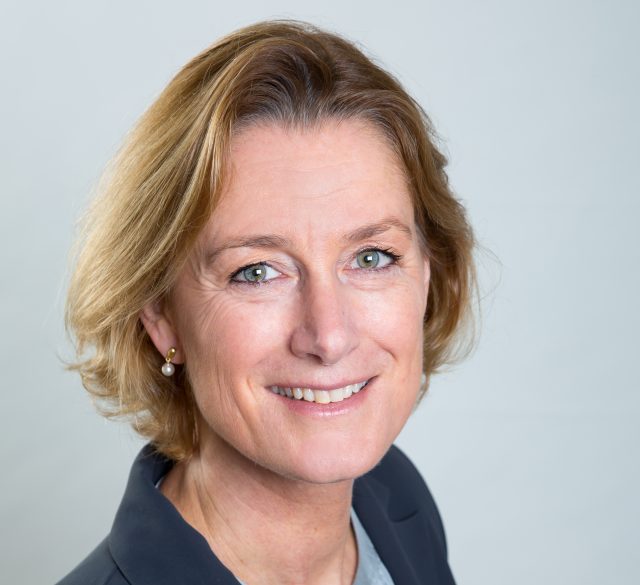 The Executive Director
NLR's Executive Director is *Linda Hummel. The Executive Director is responsible for the management of the organisation and is overseen by the Supervisory Board.
NLR's Supervisory Board consists of six members
Mr A. (Bram) van Ojik – Chairman
Mrs N. Tromp – Scientific research
Mr V. van Slingerland – Finance
Mrs E.J.C. Bongers – Human Resources & Governance
Mrs D.M.P.J. Go–Feij – Fundraising & Communication
Mr M.R.A. van Cleeff – Projects & Healthcare
The board appoints new members on the basis of their expertise. Members are appointed for a period of four years and may serve a maximum of two terms.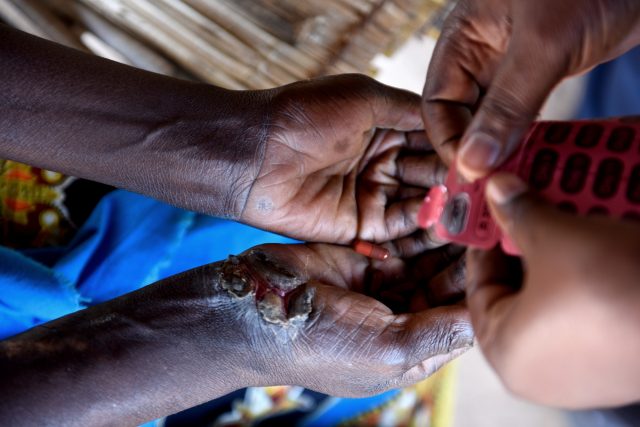 Gender diversity amongst board members
The Dutch Act on Management and Supervision (Wet Bestuur en Toezicht) requires gender diversity in the appointment of Supervisory Board members. At least 30% of seats must be occupied by women and at least 30% by men. Our Supervisory Board meets these criteria with a current ratio of two female members to four male members.