Become a partner
Our dream is a world free of leprosy and exclusion due to disabilities. We do this by promoting and supporting health, ability and full inclusion in society for persons affected by leprosy and those living with disabilities. We are looking for partners which share our mission. Funding institutions and foundations are important in order to achieve more impact in our work.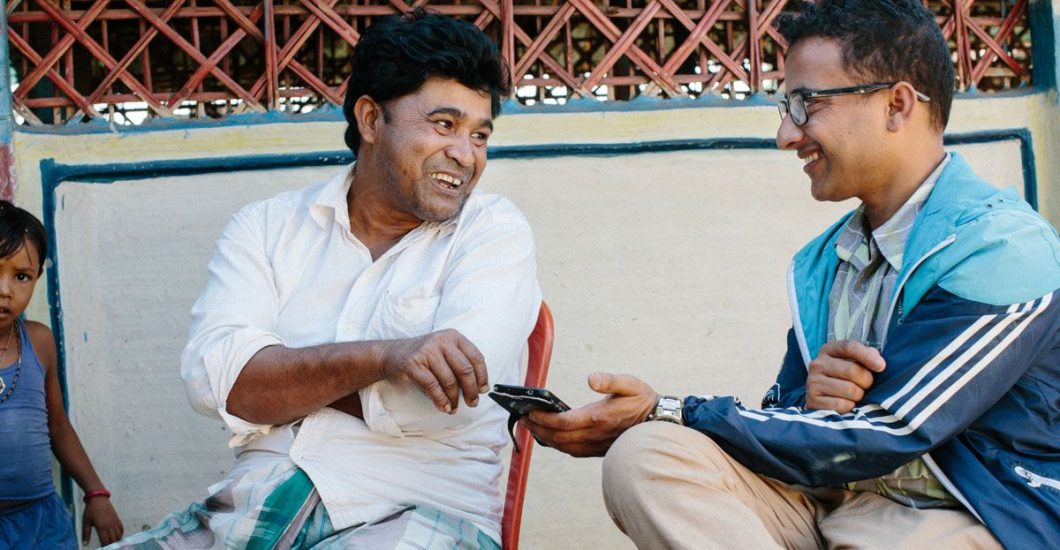 Our targeted strategy
To see our vision and mission materialise, we implement a targeted strategy:
We provide training, offer expert advice, and conduct research. In everything we undertake, we innovate.
We combat neglected tropical diseases and their consequences by contributing to poverty reduction, the promotion of human rights, and social inclusion of persons affected by leprosy and those with disabilities.
We facilitate rehabilitation services, we seek to reduce stigma, and we promote self-care and empowerment.
Executing on the above, we are well aware that ours is a bold vision. That we won't achieve zero leprosy without putting up a fight. And that we can't do it alone. That's we are eager to work with others and join hands in the fight against leprosy.
In the countries where we are active, we intentionally collaborate with various organisations and bodies. The Ministries of Health in each of these countries are amongst our primary partners. We also cooperate with universities and NGOs that are involved in developing and testing improved approaches. Disabled People's Organizations are crucial partners in many of our projects. And we participate in international networks to take a stance for a world free from leprosy.
Together we can combine lobby and advocacy work and join forces to achieve better results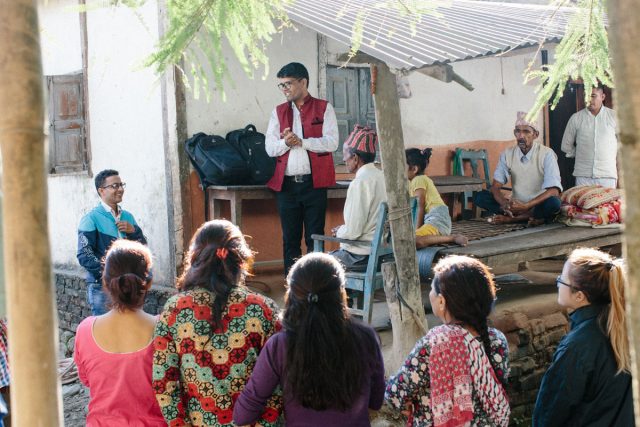 Do you want to join us?
Would you like to find out more about our work and possibilities for collaboration, please contact Senior Partnership Officer, Lesley White.