A New Self-Care project in Rural India
NLR India will be implementing a project in 2019-2020 to improve the health of persons affected by leprosy and lymphatic filariasis in six districts in Bihar and Uttar Pradesh. Bihar and Utter Pradesh have the highest number of leprosy and lymphatic filariasis cases of the country.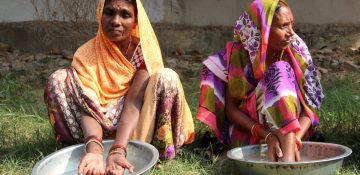 Prevention and capacity building
The project focuses on prevention of worsening of disabilities of 4000 persons with disabilities due to leprosy and lymphatic filariasis through self-care. They will also be supported with assistive and protective devices to take care of their anaesthetic hands, eyes and feet. Furthermore, those already suffering from permanent disability due to leprosy and lymphatic filariasis will be facilitated to undergo reconstructive surgeries.
Additionally, the project concentrates on capacity building of healthcare personnel and accredited social health activists in order to improve knowledge on early case detection and prevention and management of new disabilities.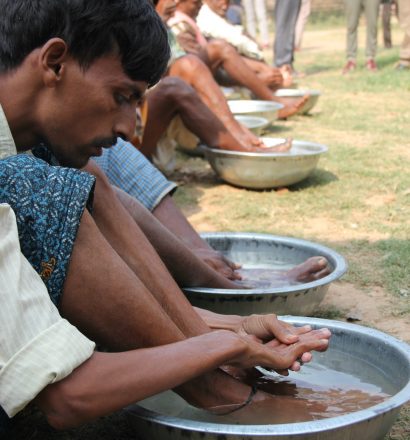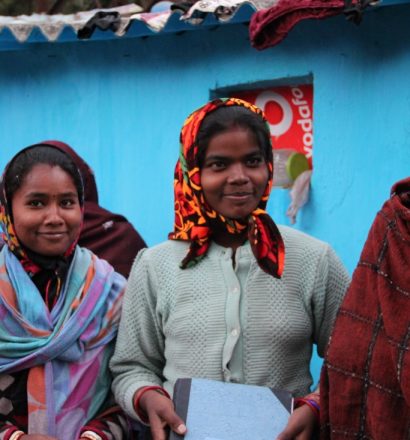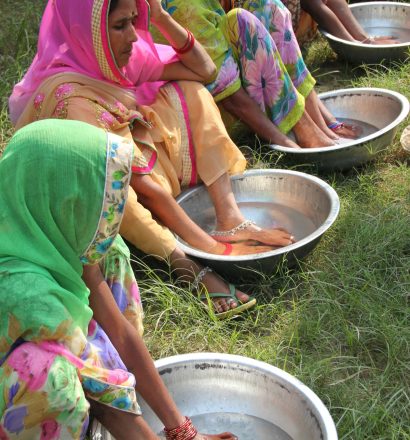 Project Sustainability
Sustainability of this know-how is at the core of the project. Emphasis is on creating a network of trainers to give training on self-care to persons affected by leprosy and lymphatic filariasis. The first training with an enthusiastic bunch of primary health centre staff had kicked off in April in Bihar.
This project is being financed by Medische Missie Zusters Foundation.