Introducing two new members of NLR's Supervisory Board
NLR is proud to welcome two new members to the Supervisory Board of the international office in Amsterdam: Etelka Ubbens and Dr. Gidado Mustapha.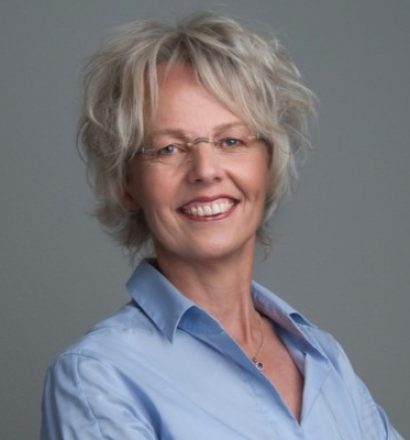 Etelka Ubbens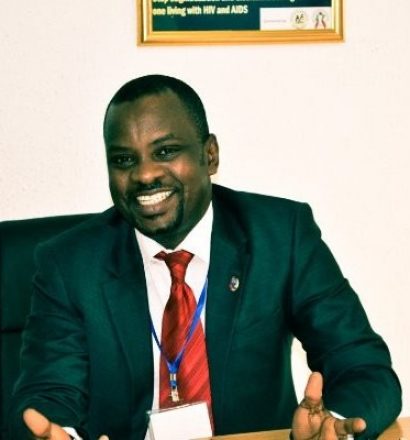 Gidado Mustapha
Etelka Ubbens has a broad background as a senior executive in international business and the non-profit sector. She brings extensive experience in the field of strategy, marketing, digital transformation and new business development in both the healthcare sector and the consumer market. As a member of our Supervisory Board with focus area marketing, communications and fundraising, Etelka is happy to contribute her knowledge and experience to our organisation and mission: a world without leprosy.
Gidado Mustapha is an experienced public health professional with over 24 years of expertise in TB, TB/HIV, MDR-TB, and Leprosy. He is currently the Executive Director of KNCV Tuberculosis Foundation and has worked for over a decade with the TB & Leprosy program in Nigeria. As a member of our Supervisory Board, he brings valuable knowledge and leadership skills with a specific focus on international health and disease control programmes, particularly in the fight against leprosy.