New version NLR SkinApp launched – 4 additional diseases
A new version of the NLR SkinApp has been launched, updated with four additional skin diseases / conditions. These have been added as a result of the validation studies that have been done.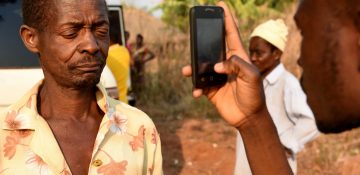 Folliculitis, Keloid scar and Urticaria were often seen in people presenting with skin problems in Tanzania, Ethiopia and Mozambique. To improve the performance of the app these diseases have been added.
Noma has been added, though not officially on the list of NTDs, it is a serious condition starting with skin lesions, and a neglected disease.
The World Health Organization (WHO) will amplify the need for mobile tools that help health workers to diagnose more accurately during its first global meeting on skin-related neglected tropical diseases (skin NTDs) on 27–31 March 2023. This event is expected to bring together more than 600 global experts, partners and stakeholders to discuss progress, challenges and solutions related to the WHO NTD road map 2021–2030. The WHO will launch a new version of the Skin-NTD app in which the NLR SkinApp is integrated.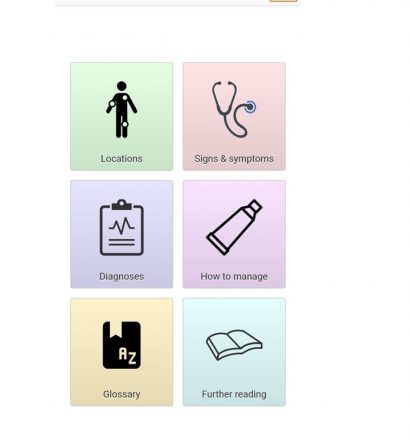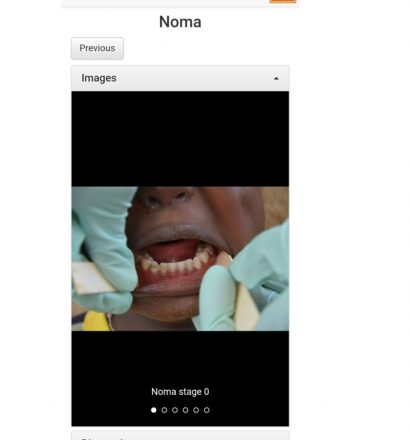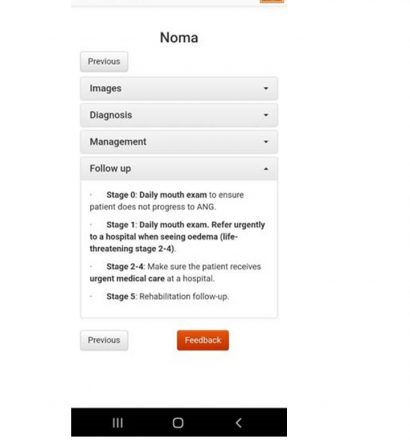 The new version is already available in the Google Play Store and Apple Play Store. If you already have a version installed. It is best to delete the old version before you install the new version.
Download the SkinApp
Are you interested in the SkinApp? Download the English, Portuguese or French version for free in the App Store and Google Play.