Collaborating partners
Collaborating partners support NLR's mission by funding NLR's work.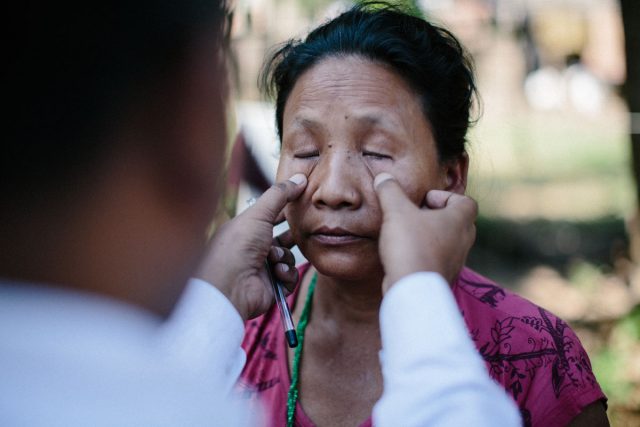 Dutch Postcode Lottery
Since 1996, we are pleased to be a beneficiary of the Dutch Postcode Lottery. Their annual contribution of €1,350,000 plays an important role in serving our mission. In addition, the lottery decided in 2017 to provide crucial funding for our five-year dream fund project "Stop the transmission of leprosy!" The budget for this project supported by the lottery is €9,375,000.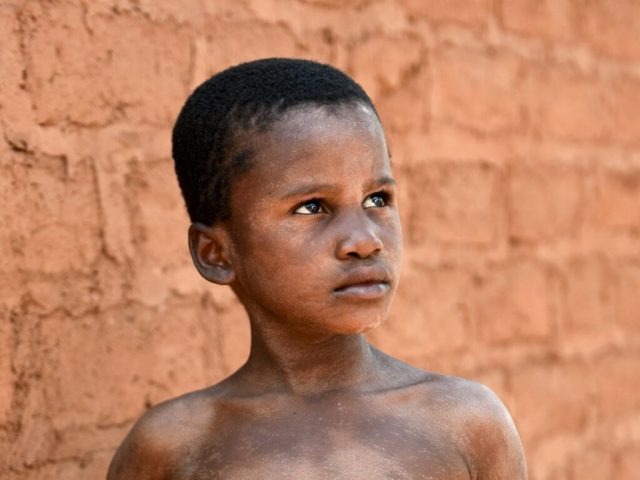 EDCTP
EDCTP co-finances our PEP4LEP project. PEP4LEP administers chemoprophylaxis to contacts of leprosy patients in Mozambique, Ethiopia, and Tanzania, and compares the effectiveness and feasibility of a skin camp intervention to a health centre-based intervention.
Other collaborating partners include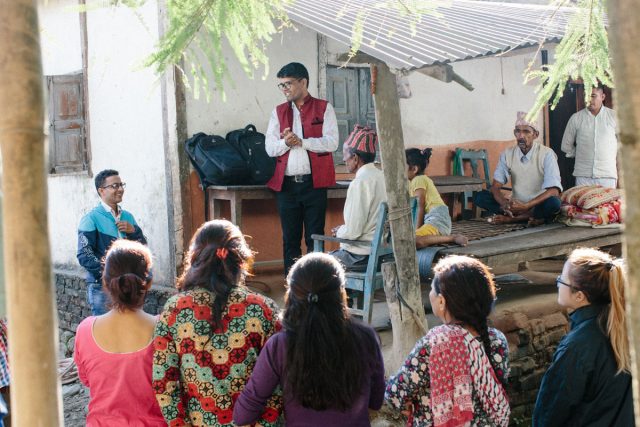 Partnerships
Our vision is a world free of leprosy and exclusion due to disabilities. We do this by promoting and supporting health, ability and full inclusion in society for persons affected by leprosy and those living with disabilities. We are looking for partners which share our mission. Funding institutions and foundations are important in order to achieve more impact in our work.
Would you like to find out more about our work and possibilities for collaboration, please contact Senior Partnership Officer, Lesley White.