Research institutions
NLR collaborates with research institutions. These organisations may participate in the studies we conduct in the various countries where we work, or fund them.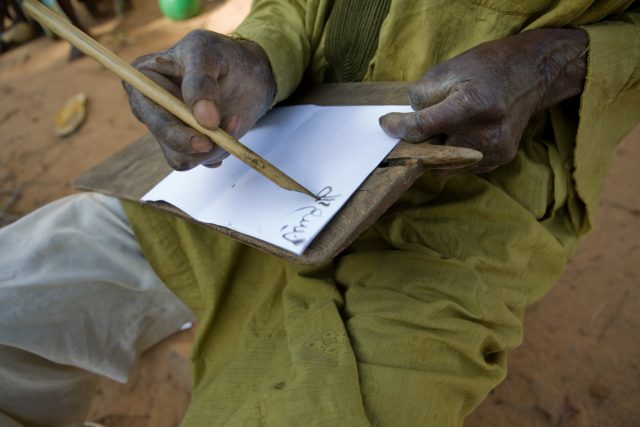 Leprosy Research Initiative
The Lep­rosy Research Ini­tia­tive (LRI) is a com­bined ven­ture of ILEP members and closely associated partners that helps leprosy research and mechanisms to access external funding. Since its start in 2014, LRI supported over 40 different projects, including more than 25 current projects.