The story of Lidia
Thanks to local volunteer Alberto, Lidia was finally diagnosed and treated correctly. She felt relieved. At last, she would be cured of leprosy.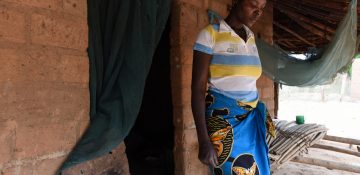 I now get the help I need
My body got more and more damaged. Especially my nose and ears
"It all started with wounds on my hands, knees, and feet. They wouldn't heal. I decided to visit a traditional healer, but he couldn't help me.
Meanwhile, my body got more and more damaged. In particular, my nose and ears have gotten affected. My looks disgusted me. At that time, my husband left me, and from then on I was on my own with my four-year-old daughter. It was a tough burden to carry.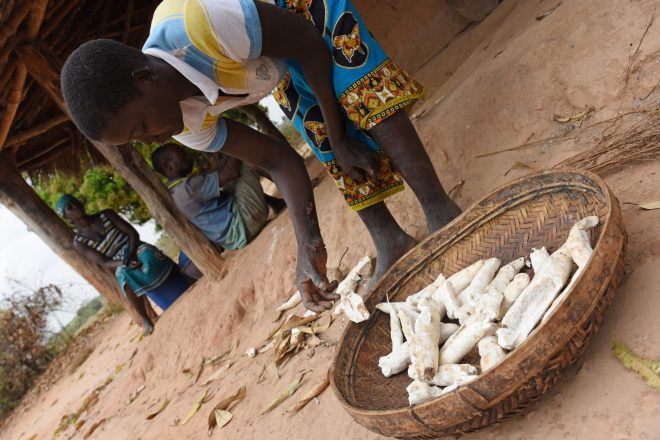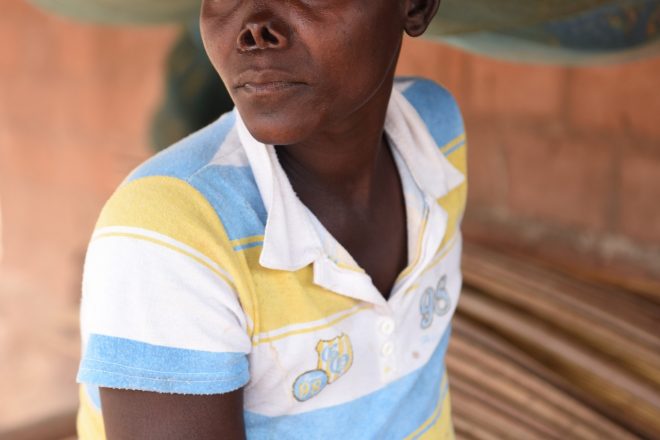 Local volunteer Alberto thought that I had leprosy
At one point, I met Alberto. He had just started working as a local volunteer in our village. Because he thought I had leprosy, he took me to a local health centre. There, the health workers also found it hard to arrive at a definitive diagnosis. I went home, still unknowingly. What was wrong with me?
Alberto told me there would soon be a leprosy day at our village. He urged me to go. The district hospital's leprosy doctor would attend and he would be able to examine me. He did so thoroughly and concluded it had been leprosy.
Finally, the question marks left me now that I knew what was happening to me. Right away, the doctor gave me the medicines I needed. I felt relieved that he could heal me.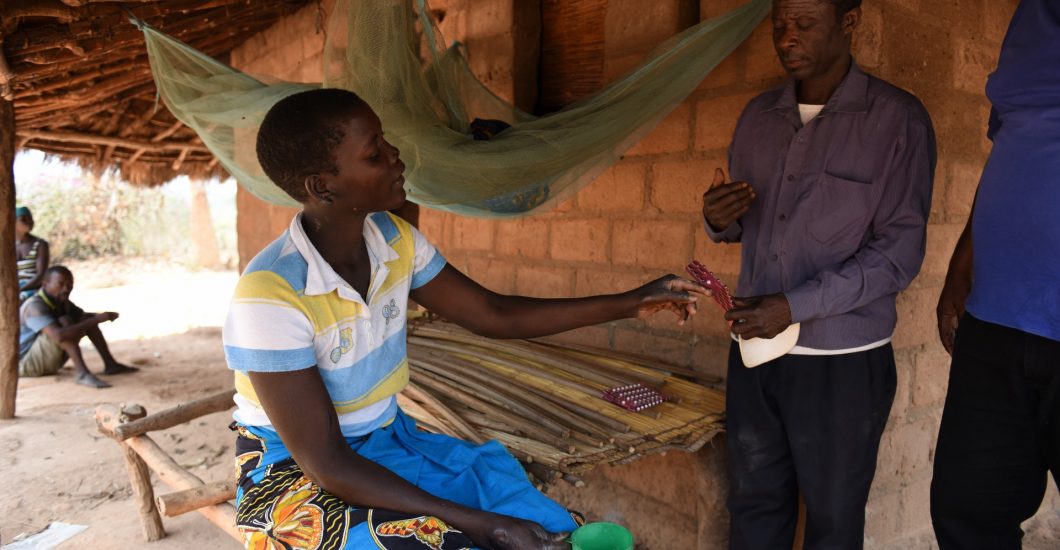 Right away I got the medicines I needed. I felt relieved. I could heal
I'm faithfully taking my medicines because I want the disease to go away. But the damage that was done to my body cannot be reversed. This pains me terribly, but I try to live with it. Sometimes I'm sad because I do not have friends that I can go see. In those moments I feel lonely and excluded.
Alberto has taught me how to best care for my wounds so that I do not develop other permanent mutilations. He keeps a close eye on me. Thankfully I'm getting better every day.
I learned how to best care for my wounds so that I do not develop other permanent mutilations
Every month I attend a self-care group in our village. I really look forward to our meetings. I learn more about self-care, and I feel at home at the group. I enjoy spending time with others sharing the same fate. After all, we go through the same things."
Local volunteer Alberto: "I pour my heart and soul into it"
"The community has appointed me as a volunteer. I don't have leprosy myself, but I pour my heart and soul into it. I want to help my fellow villagers; I want to do something for them. I find people who have gotten affected by leprosy, make sure they receive their medicines and take them, and I teach them how to best take care of their wounds. I'm pleased with the self-care group in our neighbourhood. It does them a lot of good."