Controlling leprosy: treating patients and preventing leprosy in their contacts
The Leprosy Post-Exposure Prophylaxis (LPEP) programme was set up to test the feasibility and the impact effectiveness of the administration of a single dose of rifampicin as part of routine leprosy control. NLR supports the LPEP project in India, Indonesia, Nepal, and Cambodia, beyond which it is run in Brazil, Myanmar, Tanzania, and Sri Lanka.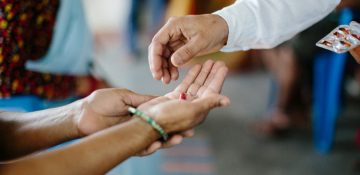 Reduction of leprosy infection
While some bacteria multiply every minute, the leprosy bacillus only divides once every two weeks. This means it may take as long as two to five years before a person affected by leprosy develops symptoms. Leprosy's long incubation period creates a vacuum that requires a head-on solution: an infected person may spread the bacilli for years without being aware.
Decrease transmission
Giving rifampicin to contacts of newly diagnosed leprosy patients was proven to reduce their risk of developing leprosy. However, the feasibility of this approach requires validation. Are a patient's contacts willing to take the prescribed medication? Can health workers invest the additional time required to screen contacts of leprosy patients? The aim of the LPEP programme is not to control leprosy in a clinical setting, but under field conditions.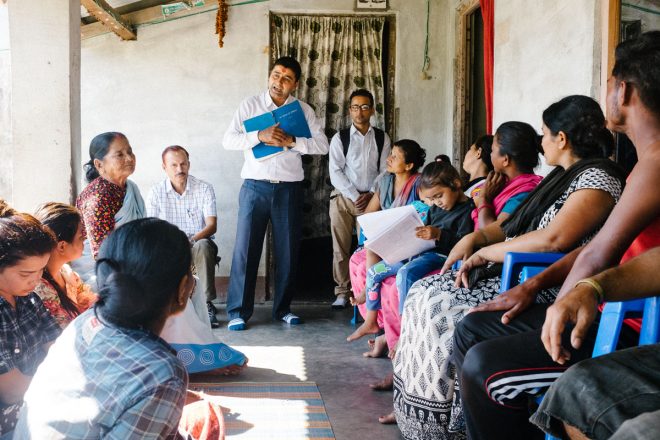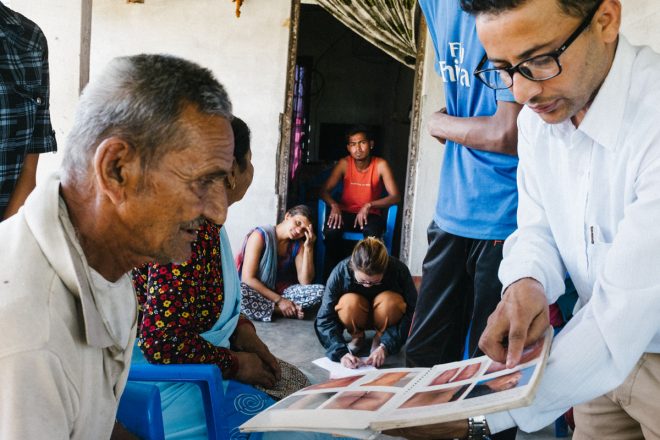 Large scale implementation
The LPEP program which is in its final stages has already been able to demonstrate the feasibility of the approach under routine programme conditions. The remaining goal is to further reduce the number of new cases gradually. Once the research phase has been completed, the objective is for medical organisations to incorporate the approach into their leprosy control programmes. An important achievement in this light is the WHO's uptake of recommendations into its newly released leprosy guidelines. The Ministries of Health of India and Nepal have already, issued operational guidelines and scaled up the approach to national level as a result of the LPEP programme.
Since the programme started in 2015 and 2016, its outcomes have been promising. The administration of a single dose of rifampicin as part of routine leprosy control has shown to be feasible and acceptable and contributes to a positive perception regarding leprosy. Key stakeholders (patients, their contacts, and health workers) perceive the intervention as positive, which opens the door to large-scale implementation of the approach. As the programme draws to its official close in 2019, NLR will be looking to ensure the approach is continued in a sustainable way.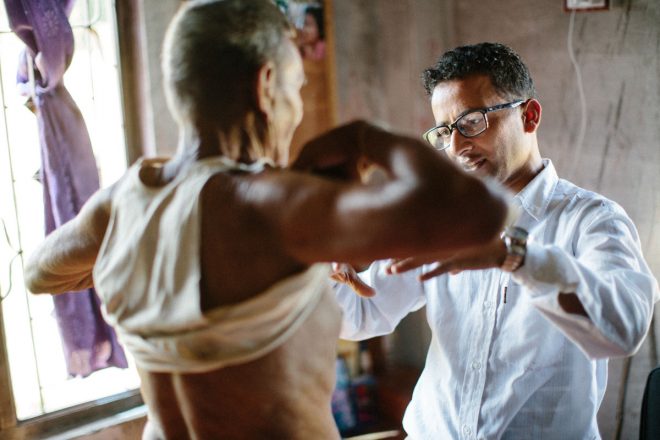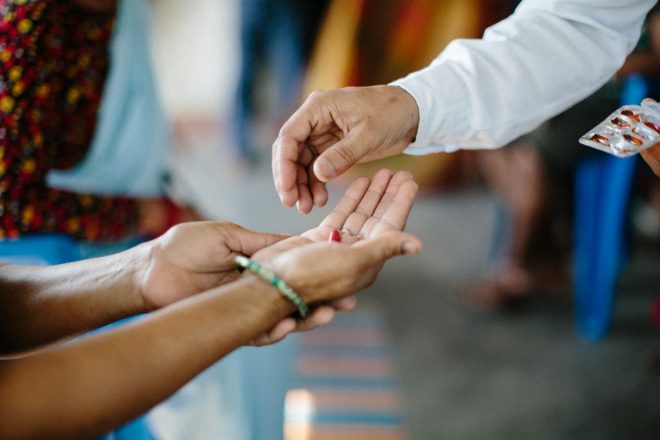 Funding
The LPEP program is a collaboration between Novartis Foundation, NLR, the Ministries of Health of Indonesia, India, Nepal, Myanmar, Sri Lanka, Tanzania, Cambodia, and Brazil, as well as other (ILEP) partners. These are American Leprosy Missions, the German Leprosy Relief Association, FAIRMED, Erasmus Medical Center, and the Swiss Tropical Public Health Institute. The programme is funded and coordinated by Novartis Foundation.