Mapping needs of people affected by NTDs in Mozambique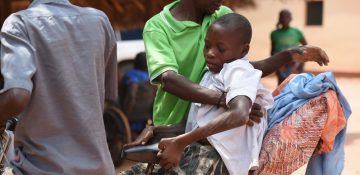 Neglected Tropical Diseases (NTDs) are amongst the most disabling diseases affecting Mozambique, especially its northern provinces. NLR pursues a better understanding of the Morbidity Management and Disability Prevention (MMDP) and Disease Management, Disability, and Inclusion (DMDI) services currently delivered to people affected and disabled by leprosy, LF, or konzo, as well as a better understanding of their needs.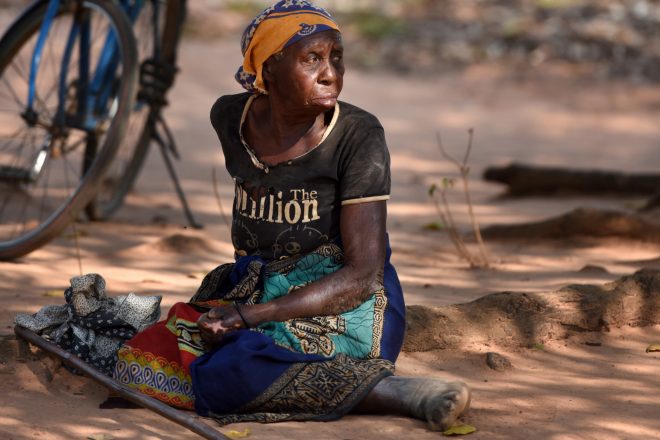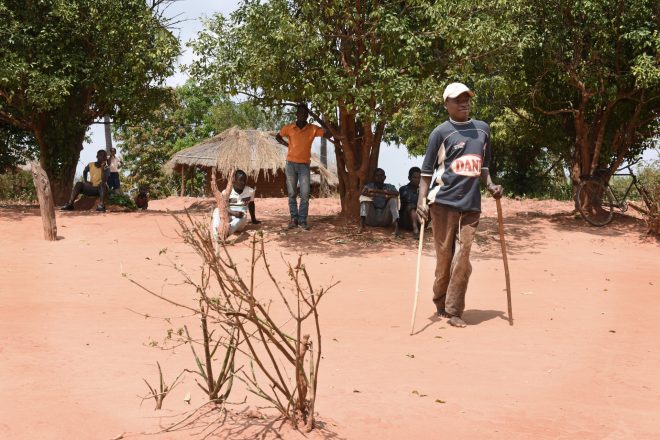 Disability caused by NTDs
In Mozambique, an estimated two million people suffer from lymphatic filariasis (LF) and 16 million people are at risk of developing the disease; the total number of people with grade 2 disabilities resulting from leprosy was found to slightly increase in 2016; and of 313 patients with motor disability, 57.5% suffered from konzo. However, no data is available on the total number of people with a disability caused by NTDs.
Beyond a siloed organisation of the government system, a high turnover of health staff, and a general lack of human resources in healthcare, NLR's 20+ years of field experience in Mozambique shows a lack of treatment centres and MMDP facilities. Also, deficiencies in the "continuum of care" for people with disabilities are the order of the day. Once a diagnosis is made and a treatment has been determined, no aspects of this "continuum of care" are taken into consideration.
This relates to (i) specific health facility-based services such as skin care and surgeries or even physical therapy, (ii) guidance on self-care or home-based care, and (iii) services to promote mental wellbeing of persons affected and disabled by NTDs, who are likely to suffer from stigma and discrimination.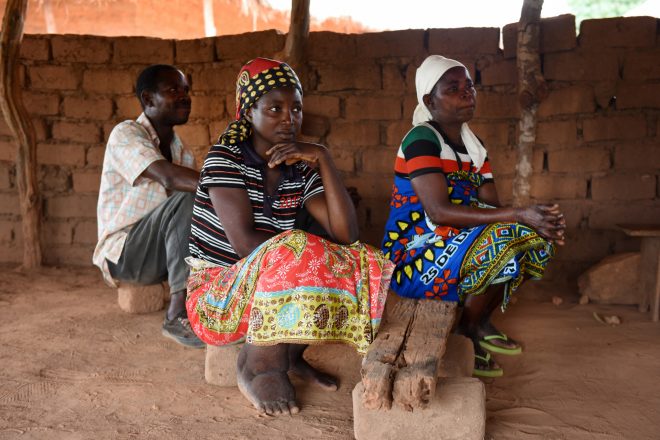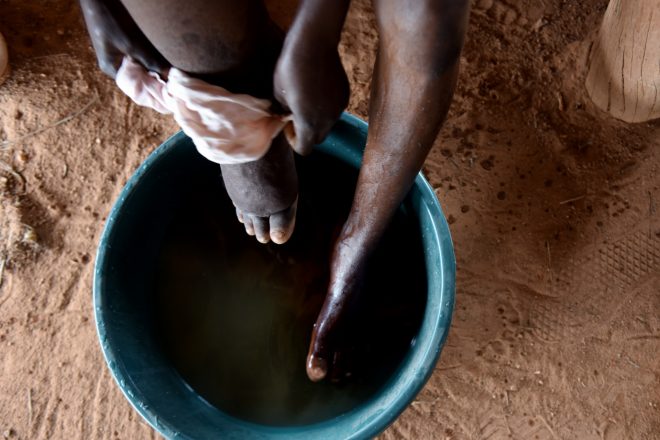 NLR Interventions
Through NLR's interventions in Mozambique's Zambezia and Nampula provinces, we found there are currently no models of care or treatment available that are inexpensive, sustainable, or easy to deliver. As a result, treatable conditions often worsen and are more damaging for individuals and their families than they need to be. It is for these reasons that NLR designed a study seeking to answer two main questions:
What is the capacity of the Mozambican health system in general, and the NTD programme more specifically, to provide MMDP/DMDI services for people affected by leprosy, LF, and konzo, and what are some of the barriers and facilitators to accessing these services?
Which strategies are currently in place to provide quality healthcare for persons with disabilities, especially those that are caused by leprosy, LF, and konzo, and how are MMDP/DMDI services organised vis-à-vis other disease control programmes and health service delivery platforms?
Funding
This project is funded by COR-NTD and implemented by NLR Mozambique. The Eduardo Mondlane University serves as a research partner.