Technical Capacity Building in Action!
The Technical Capacity Building in Action! project is a key initiative of the NLR Alliance to maintain and further develop its expertise in the field of leprosy.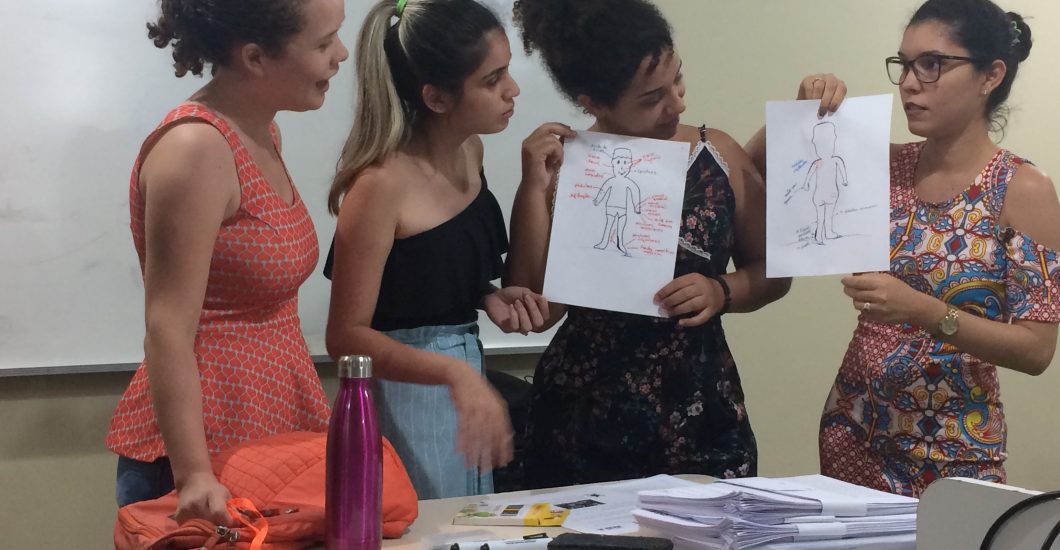 The project started in 2021. It is dedicated to support the learning and development of the technical staff of the NLR Alliance members. 
Our vision is an NLR Alliance in which the members have access to adequate (medical) technical expertise and attract and retain sufficient technical staff who are fully equipped and perform their roles in our common strive towards Zero Leprosy. The NLR Learning and Development Strategy is formulated to guide the NLR Alliance in this process. 
We have made this webpage to be a central place for you to find relevant information regarding the TCBiA projects', organisation,  activities, developed learning materials and tools, and our global learning agenda. Use the (side) menu to find this information.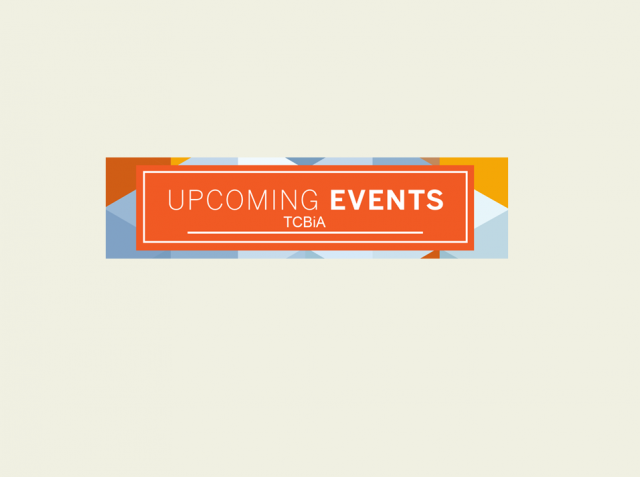 Upcoming Events TCBiA
5 & 11 September: Two consecutive workshops Leading Learning Organizations
26 September: Meeting Research Community of Practice
29 September: Meeting Mentor Taskforce
… October: Exchange meeting on competency frameworks
October- November-December: Blended e-learning course Stigma and Mental Wellbeing
More information can be found on the page 'Events & Blogs'.