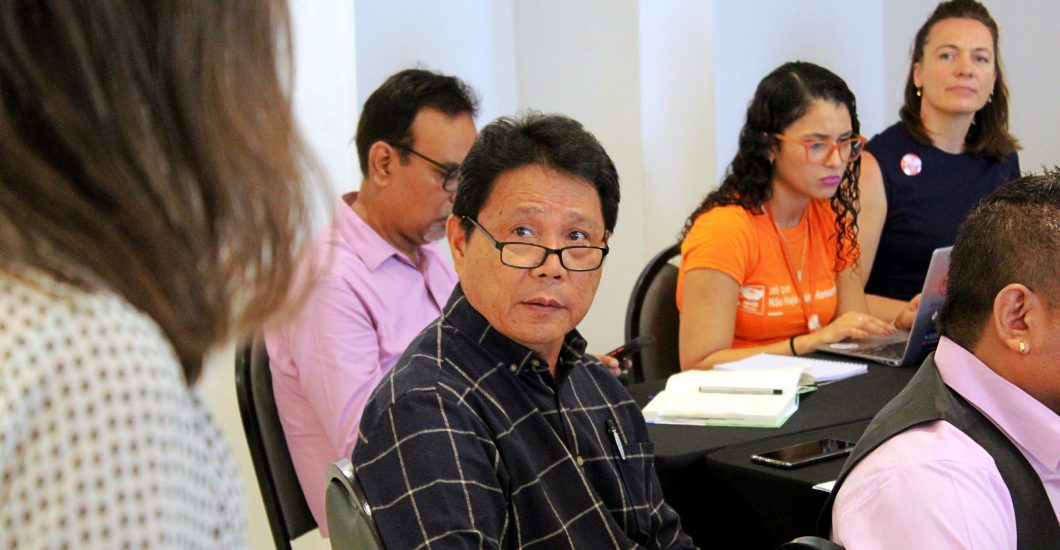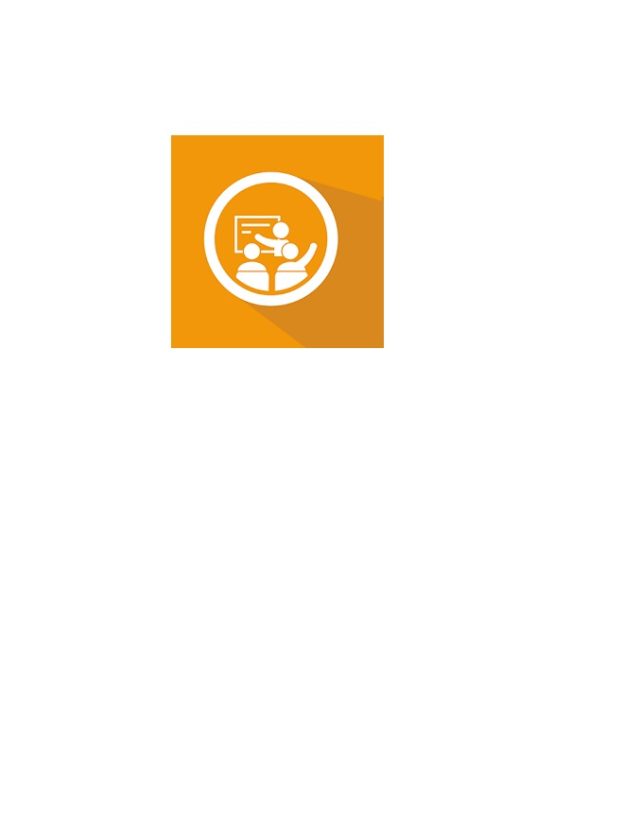 Workshops Leading Learning Organisations
Objective
The two on-line Zoom events aim to inspire and train leaders to embed learning in their organizational culture and systems.
For who?
These series of workshops are for Directors, TCBiA Coordinators, and Human Resource officers of the NLR Alliance and associate partner LTR Nigeria.
By who?
Facilitation will be in English by two facilitators of ZEZA who are already familiar with NLR.
When?
The sessions of each 2 hours will take place before the global Round Table in Brazil, on 5 and 11 September at 12.30 to 14.30 CET.
Type of session?
For invited people only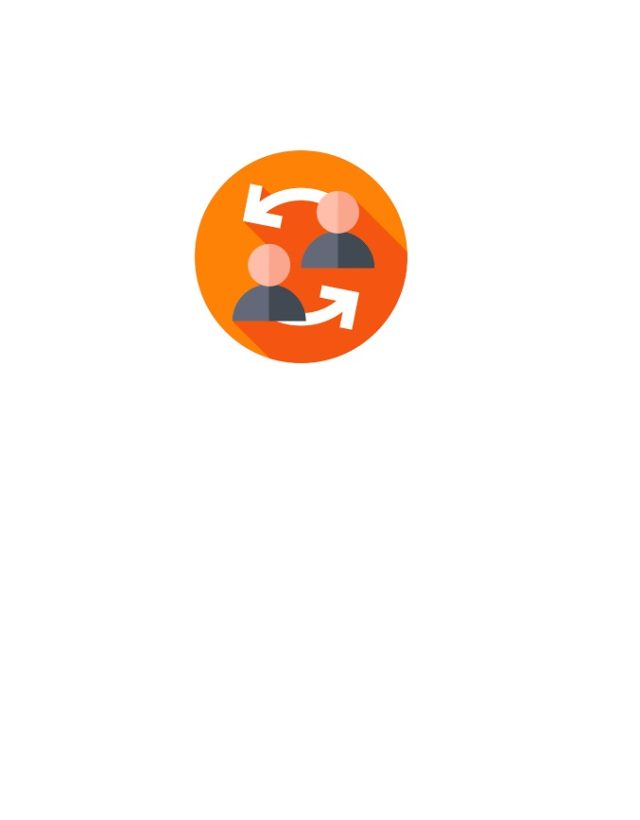 Exchange meeting on Competency Assessment between NLR Alliance and TLM
Objective
To exchange and share experiences on design and (pilot) implementation of a competency framework to assess the individual and organisational competency and learning needs.
For who?
This meeting will be specifically for those that have been involved in the design of the competency frameworks and the application of it or will have a specific role in it in future. There will also be few invited people that have been using the competency framework, sharing experiences from the user's perspective.
By who?
The session will be organized and facilitated by Joy Fleming (TLM) and Christine Fenenga (NLR).
When?
The session will be organized in the second half of October (date to be announced soon).
Type of session?
For invited people only.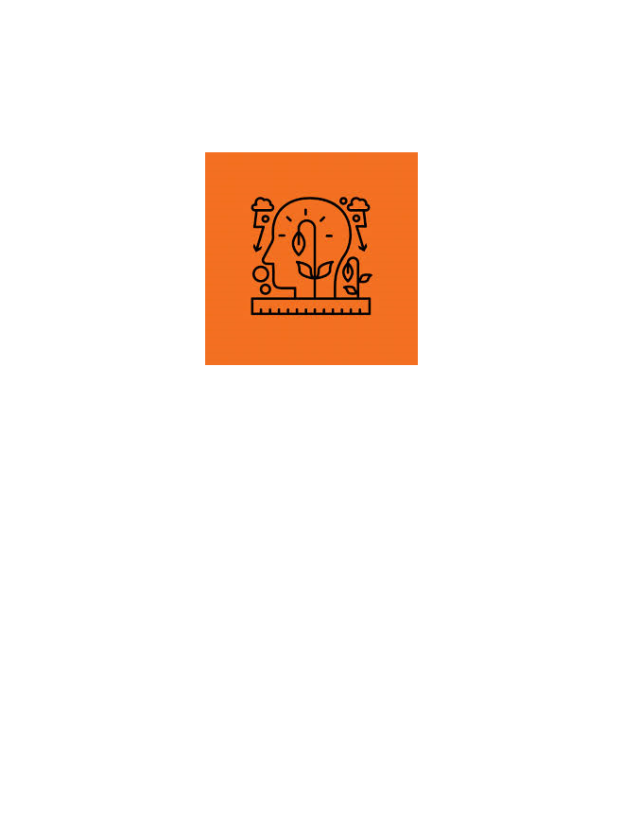 Blended e-learning course on Stigma and Mental Wellbeing
Objective
This blended e-learning course aims to provide best practice information and recommendations from various disciplines on how stigma manifests, how it can be reduced, and the tools available to assess the experience of stigma and mental wellbeing.
For who?
The training is relevant for Alliance staff involved in addressing all forms of health-related stigma and promote mental wellbeing in day-to-day work. It is an integrated course and as such not only useful for people working in the field of leprosy but also other NTDs or other stigma-causing health problems.
By who?
This blended e-learning course will be offered in 4 e-learning modules and 2 consecutive on-line interactive sessions/workshops. This course is developed as part of the Lift Leprosy Learning project and based on the Stigma guidelines ( https://www.infontd.org/toolkits/stigma-guides/stigmaguides) and other relevant learning materials. Designer of the e-modules is Health(e)Foundation ( https://healthefoundation.eu/) while the content has been reviewed by a technical team and by WHO-Global Leprosy Programme.
The workshops will be organized as integral part of this course and will be given by some experts in this field that are part of the Community of Practice of Inclusion, Stigma and Mental Wellbeing.
When?
The training will be offered over a 2-month period to give participants the chance to go through the e-modules. Two workshop sessions will be organized: one at the start and one in between the e-modules.
Type of session?
Open on basis of registration with a maximum of 25 people.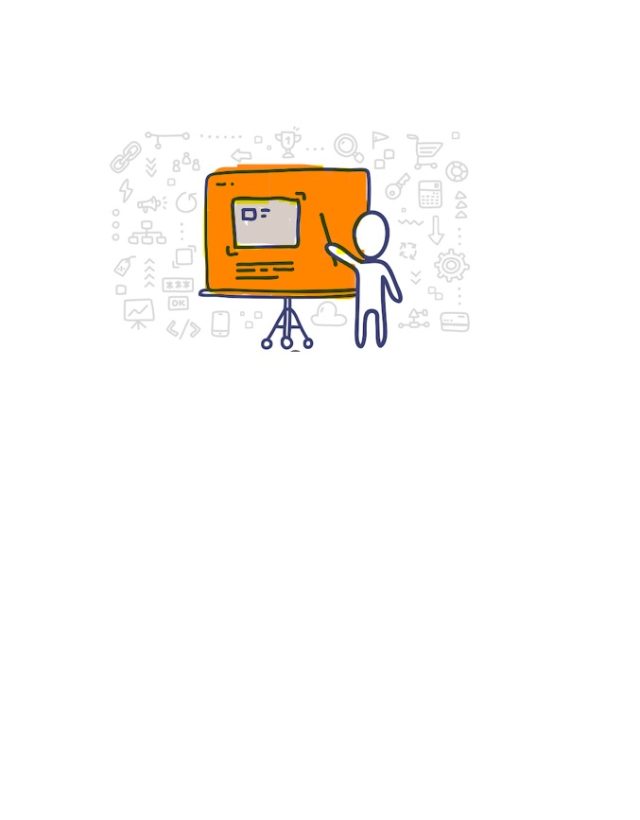 BLOG on the mini-course Presenting
Title: Enhancing Presentation skills – Some highlights on the Mini-course
By Luisa Cintra (NHR Brazil)
The recent NLR Alliance mini-course on presentation skills provided training to 14 participants who frequently present as part of their job. This course was organized through a collaborative effort involving trainers from the NLR offices in Nepal, Brazil and the Netherlands, and aimed to empower participants with practical techniques to connect with their audience, deliver impactful presentations and create visually appealing slides.
The first session emphasized the importance of identifying and understanding the audience's needs. We learned how to tailor our presentations to the knowledge level and needs of the target audience. This approach enables presenters to establish a stronger connection with their listeners, ensuring that the content is relevant, engaging, and easy to comprehend. We talked about the do's and don'ts, how to structure a presentation, include key elements and avoid common pitfalls, such as information overload, excessive use of jargon, and lack of clarity. The second session focused on the visual aspects of presentations. We provided practical guidance on creating visually appealing slides, using appropriate graphics and icons, and selecting a suitable colour scheme. All participants were encouraged to experiment with different design elements and received feedback from their peers to further improve their slide decks. Incorporating these techniques helps to capture the audience's attention and make presentations more memorable.
The feedback survey completed by the participants after the mini-course showed a very nice average rating of 8.67 out of 10 for the overall course, indicating that the training was perceived as highly beneficial. Some of the quotes shared by participants regarding the specific insights they plan to utilize in their future presentations were as followed:
"The course was very insightful for me. Even though I was confident in developing slides and presenting before this course, attending it will have a significant impact on the way I design and present going forward. It will help me create smart presentations."
"My presentation will surely be very catchy to all respective audiences."
This positive feedback reflects enthusiasm and confidence in implementing these techniques. To share these skills, all participants are encouraged to give a similar session on presentation skills to colleagues in their respective offices.
For those that are interested: see the slides!