Stop the transmission of leprosy!
With the project 'Stop the transmission of leprosy!', NLR seeks to interrupt the transmission of leprosy in two districts in each of the three countries with the highest global leprosy burden: Brazil, India, and Indonesia. 81% of all new leprosy cases are detected in these three countries.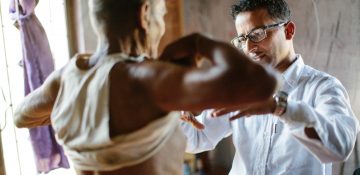 The last decade has seen a stagnation in the global decline of new leprosy cases, levelling off to between 265,000 and 210,000 per year. To achieve Sustainable Development Goal  3 – a 90% reduction in the number of people requiring treatment for neglected tropical diseases (including leprosy) – new approaches are urgently needed. NLR's flagship approach to achieve this goal is called PEP++.
With PEP++, NLR targets the closest contacts of leprosy patients that were detected over the past five years. Those who test positive are given an enhanced preventative treatment. Other contacts receive a single dose of rifampicin (SDR) to also reduce their risk of developing leprosy. Reaching and treating contacts of leprosy patients is key in the interruption of leprosy transmission, as it is they who have the highest relative risk of developing the disease .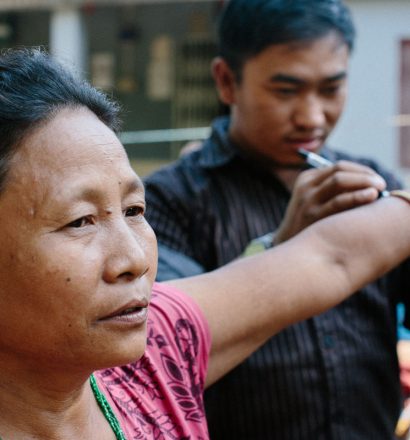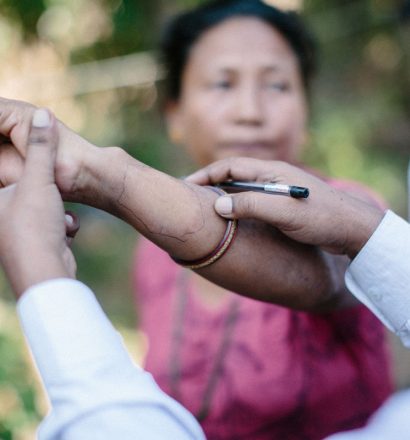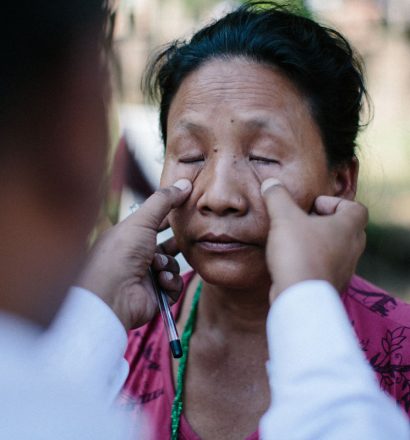 The project's multi-centre research programme uses a new, more robust preventive chemotherapy regimen combined with innovative approaches to intensify leprosy case detection. Amongst these approaches are epidemiological mapping, serological testing, and context-specific educational messaging countering stigma.
PEP++ was launched in April 2017 and is expected to last until March 2022. During that time, the project will treat more than 600,000 people preventively, collect evidence of 80-90% efficacy of the new chemoprophylactic regimen, and in areas where the project runs accomplish a 50% reduction in the number of annual new cases compared to the first-year baseline. With a further continuation of the project beyond 2022, we foresee a 90% reduction in the number of annual new cases by 2030, contributing to the achievement of SDG 3.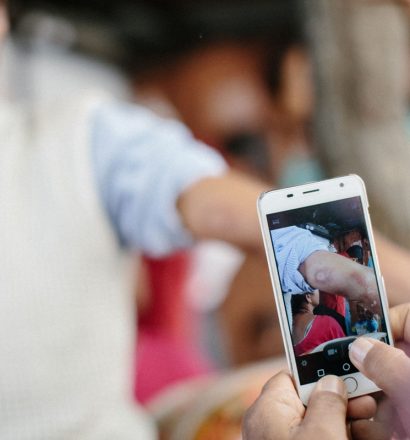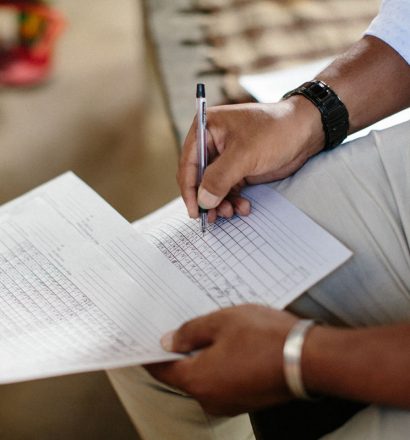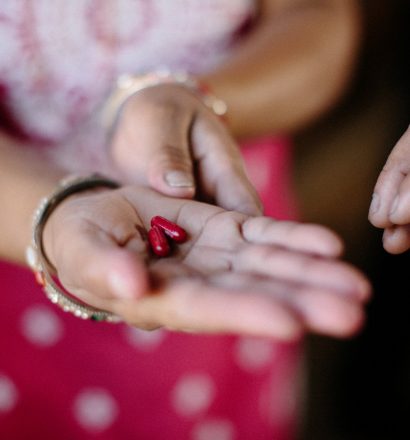 Funding
The PEP++ project is funded by the Dutch Postcode Lottery through its Dream Fund.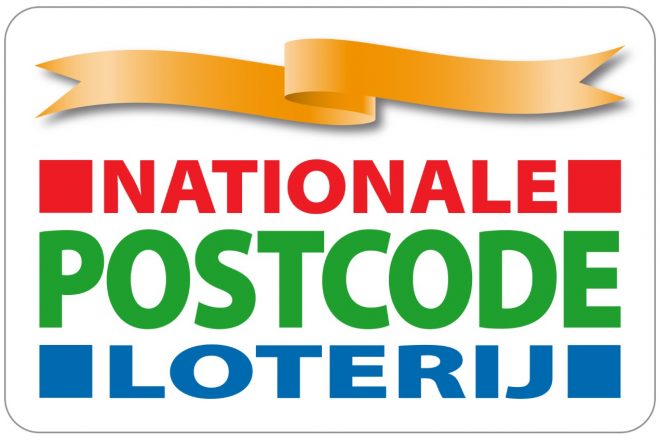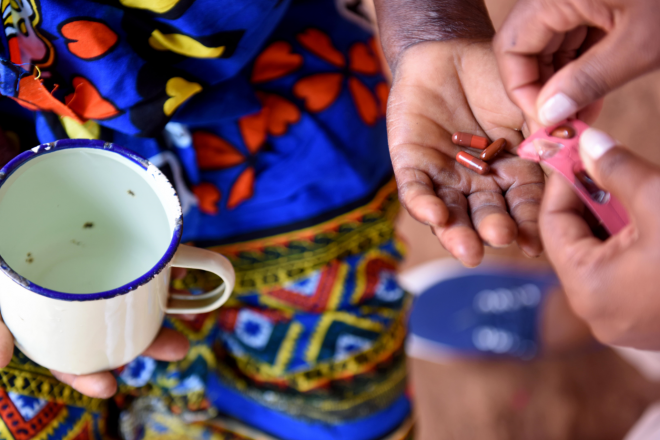 The execution of the project leans on a substantial number of local partners:
The three country offices of NLR;
The three Federal Ministries of Health and corresponding state/provincial and district/municipal governments;
The Federal Universities of Ceará and Pará in Brazil as well as other supporting universities;
Vardhman Mahavir Medical College/Safdarjung Hospital in India;
Airlangga University/Soetomo General Hospital in Indonesia;
The Oswaldo Cruz Foundation (FIOCRUZ) in Brazil;
The Leprosy Mission Trust India (an ILEP partner);
Associations of persons affected by leprosy, such as MORHAN in Brazil, APAL in India, and PerMaTa/GPDLI/FARHAN in Indonesia.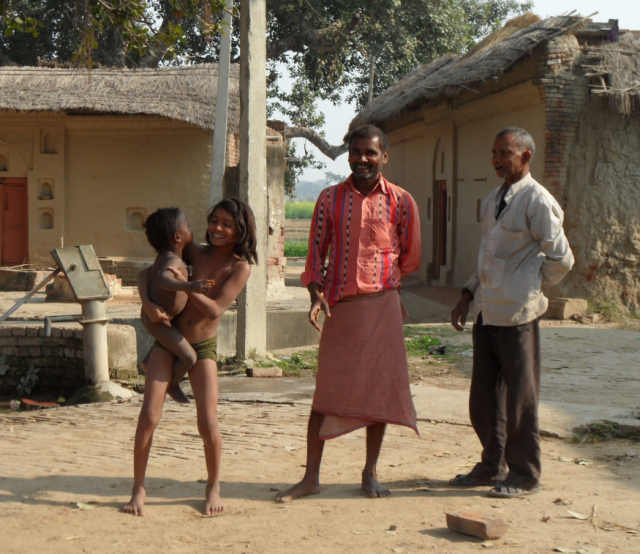 Project update
The improvement of local knowledge and perceptions of leprosy are essential strategies to reduce stigma and promote early case detection in leprosy. The Stop the transmission of leprosy! project aims to contribute to this by implementing an enhanced 'package' of leprosy control measures in all study areas. Community education and behavioural change (CEBC) interventions are a key part of this 'package'. The aim is to raise awareness and improve knowledge about the social impact of the disease and to facilitate behavioural change. We believe this is a necessary step for successful introduction of and adherence to post-exposure prophylaxis interventions.